Medical Mesh Overmolding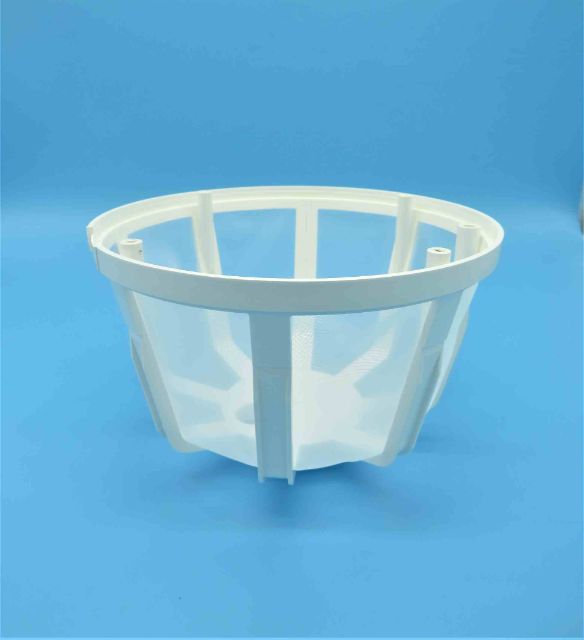 Medical - Overmolded Mesh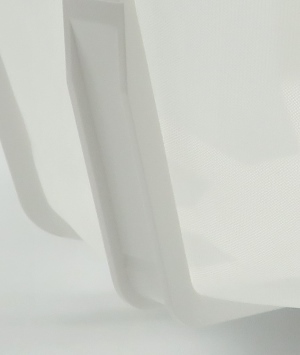 Closeup Medical Mesh
Medical Mesh Molding and medical filters are yet another part of the "Total Plastic Solutions" offered by JG Plastics. Medical Mesh Molding is a special injection molding process where thermoplastic materials are molded around Medical-grade Mesh, typically a polyester or nylon material, to produce a medical-grade filter. Material injected into the cavity captures exposed features of the medical mesh creating an integrated mesh component with a strong mechanical bond, that is easily integrated into a device assembly. This process is used in medical devices that require filters or medical filtering.
JG Plastics understands the complexities of the medical mesh, and the important role that proper part design plays in the overall molding process to maintain mesh openings and integrity to ensure the quality of the assembled device.
Detailed mold design and construction are extremely important to maintain exacting part tolerances and tooling reliability. By using the proper injection molding material and processing parameters, we are capable of molding consistent medical mesh throughout the life of the program/product.
At JG Plastics, our expertise with product development, process validation, precision mold design and construction, and mesh over mold injection molding, make us the perfect choice for your project.
Please contact us for more information on mesh over molding and how we might help you with your injection molding needs.
We are a complete plastic injection molding facility including thermoplastic and thermoset molding