Medical Device Assembly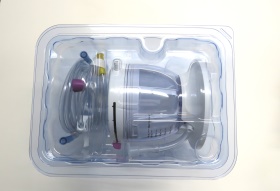 Medical Packaging Tray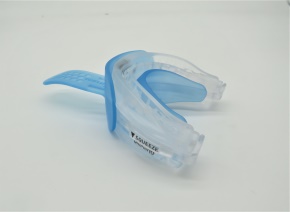 Dental Assembly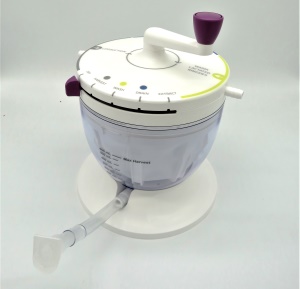 Finished Device Testing
Excellence in Medical Device Assembly and Packaging: Precision You Can Trust
At JG Plastics, we are proud to be your trusted partner for top-quality medical device assembly and packaging services. With our unwavering commitment to precision, quality, and compliance, we ensure that every medical device we handle meets the highest industry standards.
Comprehensive Medical Device Assembly Services:
Our experienced team specializes in the assembly of a wide range of medical devices, including:
Surgical instruments
Diagnostic equipment
Drug delivery devices
Implants and prosthetics
Patient monitoring systems
We provide end-to-end assembly solutions, from component sourcing and custom manufacturing to final assembly, testing, and quality assurance. Our skilled technicians are trained to handle intricate medical device assembly tasks with utmost care and precision.
ISO 7 Cleanroom Facilities:
JG Plastics operates within a state-of-the-art ISO 7 cleanroom, ensuring a controlled environment that meets the strictest cleanliness and contamination control standards. Our cleanroom facilities are equipped with advanced air filtration systems, temperature, and pressure control to safeguard the integrity of your medical devices throughout the assembly process.
Stringent Quality Control:
Quality is at the forefront of everything we do. Our quality control protocols are designed to exceed industry standards, ensuring the reliability, safety, and performance of every medical device we assemble. We adhere to FDA regulations and ISO 13485 standards for medical device quality management, providing you with the confidence that your products meet all necessary requirements.
Customized Packaging Solutions:
In addition to assembly, we offer tailored packaging solutions designed to protect and showcase your medical devices. Our packaging services include:
Sterile packaging
Tamper-evident packaging
Custom labeling and branding
Compliance with international packaging regulations
Our packaging solutions not only ensure the safety and sterility of your products but also enhance their marketability.
Regulatory Compliance and Documentation:
We understand the critical importance of regulatory compliance in the medical device industry. Our documentation and traceability systems are comprehensive and transparent, making it easy to meet regulatory requirements. We maintain detailed records of the entire assembly and packaging process, ensuring full traceability and accountability.
Collaborative Partnership:
At JG Plastics, we believe in collaborative partnerships with our clients. We work closely with you to understand your unique needs, project specifications, and quality standards. Your success is our success, and we are dedicated to delivering solutions that exceed your expectations.
When it comes to medical device assembly and packaging, JG Plastics is the name you can trust. Contact us today to discuss your project requirements and discover how our expertise can elevate your medical device manufacturing and packaging processes.
Choose JG Plastics for precision, quality, and compliance in medical device assembly and packaging. 
We are a complete plastic injection molding facility including thermoplastic and thermoset molding