About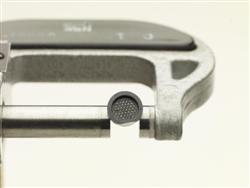 At JG Plastics Group, Quality Counts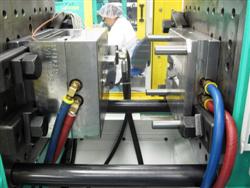 Good Injection Molding Practices Are Part Of Our Commitment To Our Customers
LONGEVITY
For over 40 years, JG Plastics has been supplying tooling and plastic injection molding services to a wide range of industries. We are dedicated to providing solutions that enhance the success of our customers.
Our reputation for producing high quality molds and injection molded parts is well known throughout the medical, aerospace, and electronics industries.
OUR MISSION STATEMENT
JG Plastics Group is committed to providing "Total Plastics Solutions" for our customers. Our goal is to manufacture superior products that meet or exceed our customer's expectations for quality, service and cost effectiveness. To achieve superior product quality, we will continuously evaluate and improve our quality management system, manufacturing processes and human resource capabilities.
We promote a company environment that embraces Creativity, Growth, and Participation. And we believe Continuous Education and Training are important for every member of our team.
Many factors must be taken into consideration when starting a new project. While everyone appreciates the importance of cost, other factors such as product life, manufacturability, and aesthetic appearance should also be considered before determining a course of action. At JG Plastics, we use our many years of combined Mold Making and Molding Experience to offer solutions that satisfy your requirements.
We're ready to work with your Designers and Engineers to bring your project to life. Feel free to contact us so that we can help make your parts and products the best that they can be.
We are a complete plastic injection molding facility including thermoplastic and thermoset molding